In Roots, there's the chapter "Fertility", in which you have to create four different types of hybrid flowers. I did a bit of extra searching, and found that there are in fact, 7 possible hybrids that can be created by pollinating the white pot 3 times (and 3 hybrids for pollinating it 2 times). Here's a diagram I created:
And here are pictures of the 3 other hybrids: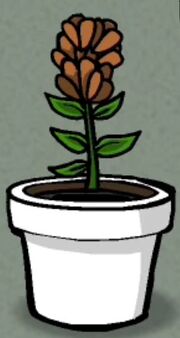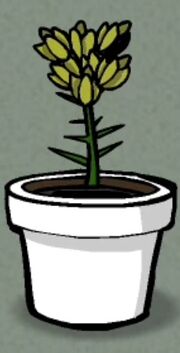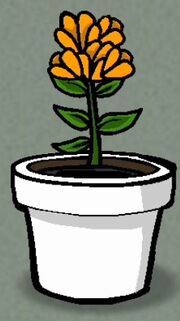 Please tell me if I missed anything. Thanks!
Ad blocker interference detected!
Wikia is a free-to-use site that makes money from advertising. We have a modified experience for viewers using ad blockers

Wikia is not accessible if you've made further modifications. Remove the custom ad blocker rule(s) and the page will load as expected.