Collecting the secret prize in Cube Escape: The Cave can be done at any time as long as you have already entered the submarine and have yet to be "ambushed" by The Fantastic Five, a.k.a the Rusty Lake Hotel guests :))
The key to find clues is all buildings seen on the map, and their coordinations... You can travel there in any order... and also on your own (As I can never know where you are :D)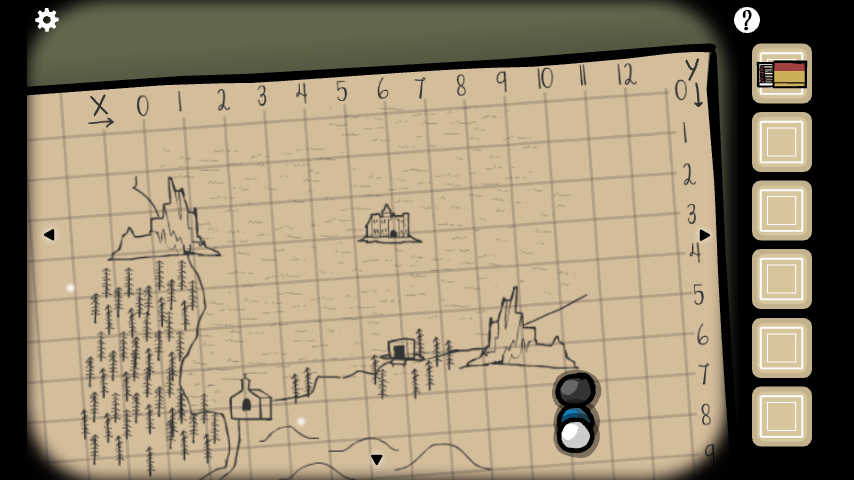 Rusty Lake Hotel
Travel to the coordinations of Rusty Lake Hotel (location) on the map (X: 6;Y: 3; Depth: 00).
Get to the periscope. Focus.
Try to remember or write the coordinations down :v 
Get there.
Move to the wall with the window by the stove(is it?)
Focus on the window. Observe and comment about the fish :))
The Chapel
Set your trip to the coordinations of The Chapel
Again, the periscope straight ahead.
Know what to do with the writting written in red ink? (It's blood... There will be blood :P)
Get there.
Focus on the same window again. Now you will admire a beautiful pair of legs.. (Such a masterpiece of nature :v) and don't forget to observe.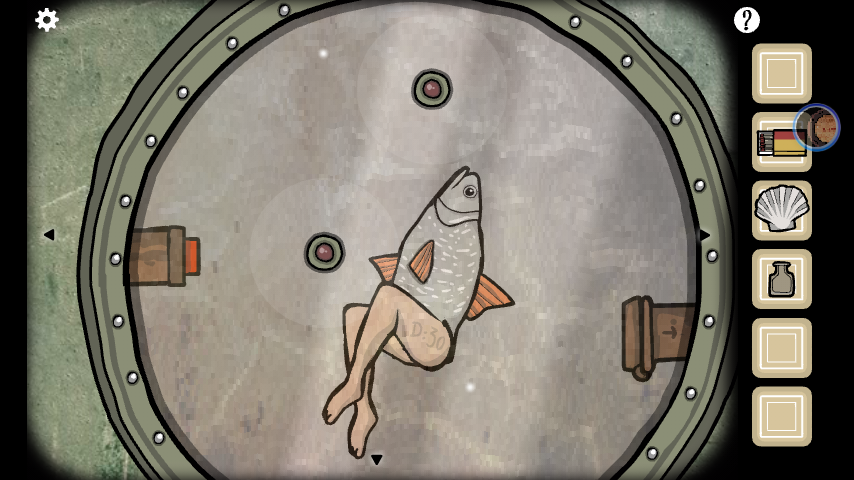 The Cabin
Things are just the same :)
Oh holy bird sh*t of dear lord Harvey!! This guy was in the trailer!! Let's observe and be freightened by his almighty!!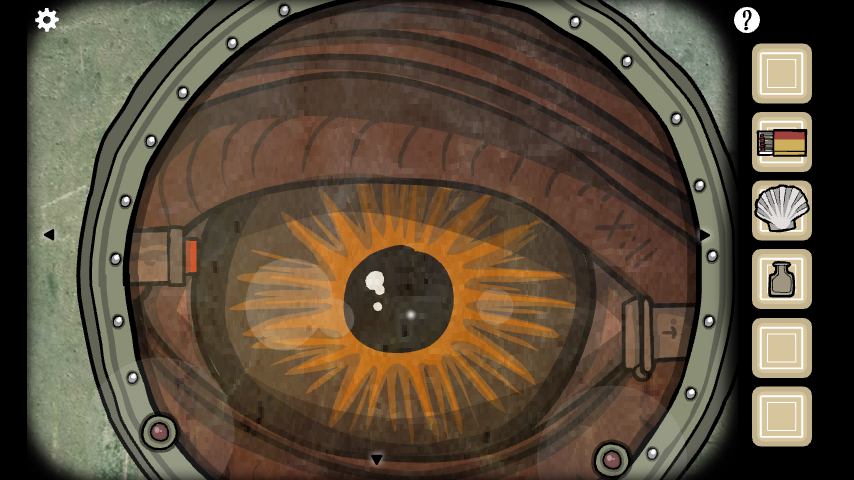 What now???
If you have truly observed our dudes you have met, probably now you would be somewhere like, ehm, X:11, Y:5, Depth: 30?
Focus on the same old window.
Input the letters on the box.
Claim your prize!!
But wait, what the lake is the passcode?!?! ("So now I need to search"?!
Open the box, click on the envelope, connect your device to the Internet.....
And also be quick, the Cube Escape: The Cave Secret Prize contest ends on 31st of April, 2017...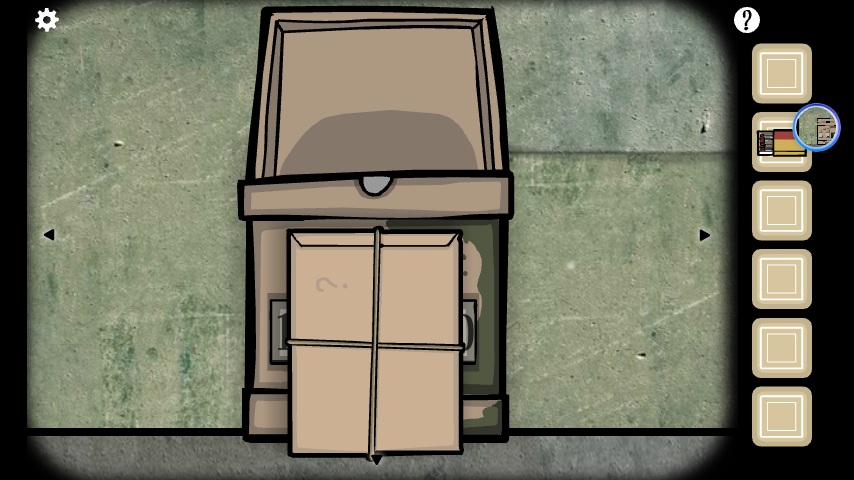 Now It's the part you admire how clever you are :D
Note
I suppose if admin wants to upload this, they will have to change a lot! :))
If you have yet to notice, this is the same box in a puzzle (you have to collect the cubes) on the cave wall (by The Dog).
Don't forget Dale's birthday...